The Boxer family has been serving the textile industry for 3generations more than 65 years . My grandfather , originally from Russia imigrated to the United States and purchased 1 sewing machine. He grew the business into a knitting mill located in Allentown Pennsylvania . In the early 1950's , He and my father Karl Boxer moved the factory to the southeast USA , in the never ending search for less expensive labor. A dyeing and finishing operation was also added to the factory.
As we know, there are many ups and downs in our industry. During one of the down periods, we began to sell a few machines , and from these sales , was the beginning of Karl Boxer Textile Machinery. We based our operation in Charlotte NC , where we bought, sold, and refurbished used textile machines, specializing in circular and flat knitting machine, and then dyeing and finishing machines.
I am so fortunate to have been able to work with my father , side by side for many years , as he taught me the business, and introduced me to his associates, friends , and customers in our industry. After my fathers retirement, in 1999 I started Boxer Textile Machinery , and continue to provide machinery to textile factories all over the world.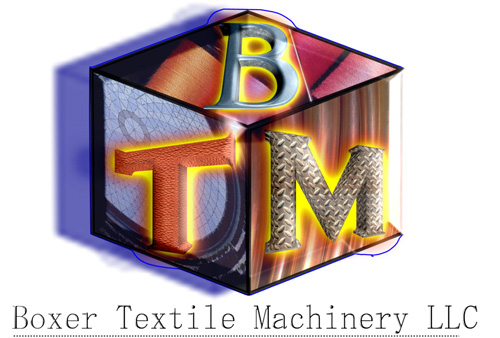 Boxer Textile Machinery
206 Quilon CircleWilmington Nc 28412
Cel 704 905 1983
mike@boxertextile.com
web: www.boxertextile.com